Fomblin Oil Y L-VAC
accommodate http://heyatextile.com/74685-buy-isotretinoin.html Fomblin oil for vacuum pump where hydrocarbon base lubrication is not an option
gather http://riyaitcanadianfurniture.com/20161-celebrex-generic-cost.html
lipitor generic cost facilitate Used on vacuum pumps where process gases are reactive to hydrocarbon lubrication oil.
buy reglan Grade include: 06/16, 14/6, 16/6, 25/6
http://goldbaylaserclinic.co.uk/74796-rosuvastatin-generic-price-philippines.html
Diamond lapping films
this page Widely used for lapping on hard and brittle materials.
http://serezin-du-rhone.fr/pifpaxys/8631 Also used for probe cleaning.
mbti dating guide Micron size available include: 0.5/1/3/6/9/15/30
Apertures for Focused Ion Beam (FIB)
https://www.cedarforestloghomes.com/enupikos/223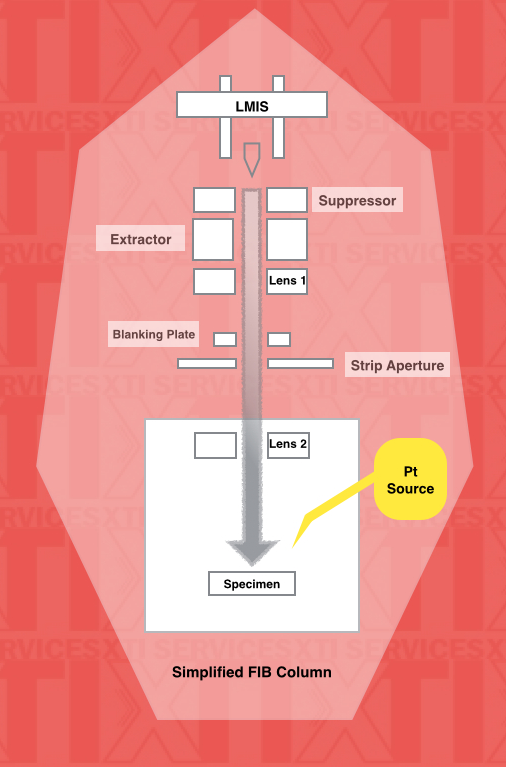 Simplified FIB column
http://www.negocioseninternetrentables.com/flomance/5120 We provide both replacement and customized apertures.
Rubis Tweezers
Comprehensive range of tweezers which include general use and high precision application. Various material available such as SUS, polymers and ceramics.
Lamps
Alternate source for lamps supply.
Halogen, Metal Halide, Xenon, UV cure, Laser, Mercury, Flash, Short Arc… etc.
USHIO/ OSRAM/ GE/ Philips/ HOYA/ Hamamatsu/ NPI, ORC… etc.
Specialty Screws/Bolts, Nuts & Gears
Materials available in Titanium, Teflon, PVDF, PVC, PC and PP.
PFA labwares
PFA labware/ ex.PFA pipette tips for Eppendorf pipettor/ PFA burette/ PFA measruing pipette etc,  PTFE labware ex. PTFE stirring bar/ PTFE shaft stirrer/ PFA Trays/ PFA Tweezers
Retaining/ Guide Rings
Supply both 8″ & 12″ retaining/guide rings for CMP processes. Both Ebara and AMAT models available. Materials available includes PPS, PEEK, SUS, PC, PEEK + C.